We can accept the fact that alcohol abuse, violence, and sex are likely common occurrences for any teenager's life. Nonetheless, it's another thing if drug abuse is involved.

When it comes to illegal use of drugs, American teens may actually be ranked in the top ten in the world. But it does not mean we are ought to accept it as it is. Study and statistics show that thousands of teens use drugs and some even become addicted in as early as the 8th grade.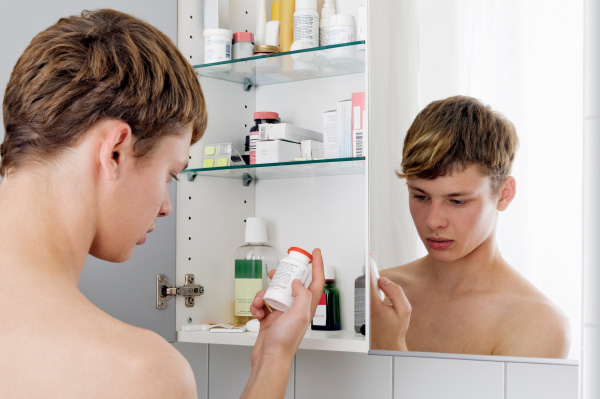 Obviously, marijuana is the most popular and cheap source. But the problem for most teen users is that it is very difficult to obtain one. So as a sort of desperation, they resort to prescription medicine. The reason is because it is easier to obtain and it is much cheaper.

Vicodin is a pain reliever that can be bought with a prescription. Teens learn to abuse it through knowledge and advice from friends and acquaintances. Another common remedy is cough medicine. This type can be obtained with no suspicion from anyone but it takes more than a bottle to actually get someone high.

But the thing is the relationship of a teenager to that of drug use is getting more alarming these days since even cabinet medicine and prescription drugs like Ritalin, Xanax, Vicodin, and Valium are becoming very popular remedies for methamphetamine, cocaine, steroids, or marijuana.

Instead of providing cure and prevention for pain and sickness, these things are more likely to harm our teens. Therefore, this kind of false notion towards prescription medicine should be erased immediately before every American teen feels they desperately need it.

Parents should therefore make drastic measures that will prevent teens from getting a hold of prescription drugs that they don't actually need. Teenagers and children should not be allowed to take one without any advice or permission from adults.